Love INGIC Design? Join
The Family
INGIC design is always on the hunt for passionate people who seek a career in creative designing. We are ready to welcome a person who can take leads on digital projects, develop high quality websites, and design marketing materials for high ranked UK businesses. Other companies may have their perks, but we offer experience that builds you better, stronger. Why wait? Check our current openings and join our herd.
Why Work for INGIC Design?
Let us give you a few reasons out of many to be a part of INGIC Design.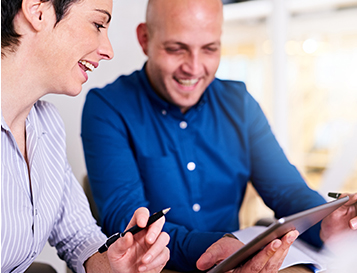 Passion Driven
We are a passion-driven organisation
that works for personal and
professional fulfilment.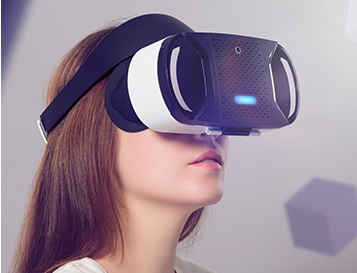 Future Optimist
We instil this value being confident
and more than zealous for better
future prospects.
Continuous Learning
We are committed to continuous
learning and development to embrace
uninterrupted growth.
Current Vacancies at INGIC Design
Win. Big. Together.
Yes, we are hiring! Check our currently available positions and apply right away.
Business Development Manager
Our creative team is a blend of highly motivated designers who love to solve complex business problems by deploying creative & original design solutions. We're ready to shout it from the rooftops. Our team has the energy and creativity to make this happen—do you?
'The people you meet at the start, will be there to support you till the end'.